VARTA: How they exceeded the brand recycling target by 1500%
Batteries are not the most exciting things to talk about. And neither is recycling. Naturally, bringing those two topics together and engaging people to recycle more batteries bore a challenge. But wait, maybe 'challenge' is the right keyword here!
Direct consumer interaction through 'Impact Challenge'.
93/100
Varta Consumer Satisfaction Score
13,000
Recycled batteries within 2 days
1500%
Exceeded brand recycling target
Making recycling batteries fun
The Impact Challenge with Varta Batteries allowed the brand to interact directly with Bowers Green consumers. It's an expansion of our reward system boosting activation, retention and increased recycling.​
WHY
But let's rewind: Varta Batteries recognized that the recycling rates for batteries are extremely low, with only 5% of all batteries being recycled. This low rate is concerning for environmental reasons, as batteries contain hazardous materials that can cause harm to the environment if not disposed of properly.
To address this issue, Varta Batteries began searching for ways to increase the recycling rate of their batteries. And that's when Bower came into the picture. The Bower app doesn't only reward consumers for recycling but also developed features that gamify recycling. One of those is the 'impact challenge' feature.
HOW
A match in heaven was made: Varta Batteries partnered with Bower to create a recycling challenge specifically for batteries. Specifically for this, Bower launched a new tech solution on their app for scanning items (in this case batteries) without barcode.
Over a period of two weeks, the challenge rewarded the consumers with 10SEK extra for every battery they recycle. Included in the game plan were brand activation initiatives like in-app push notifications, a newsletter feature and organic Social Media postings to more than 380,000 users.
To make participation for consumers as convenient as possible, we installed so-called campaign stations in our app. Recycling stations that included battery boxes were highlighted in the map on the app and store collection boxes (for example at Teknikmagasinet) were provided.
OUTCOME
Don't ever say recycling and batteries - or recycling batteries - are boring again. Within the first two days, the challenge was "sold out". Our Bowies (as we call our beloved app users) recycled over 13,000 batteries and exceeded the aimed campaign target by 1500%.
This initiative didn't only raise awareness to reduce the environmental impact of batteries but also drove the repurchase of rechargeable batteries.
While the collaboration was executed in Sweden only, it serves as the best practice for all of Varta's markets, starting with Norway.
About Varta Batteries
Varta is a brand that is synonymous with high-quality batteries. With a history that dates back over a century, Varta has become one of the most trusted names in the battery industry. The company specializes in producing a wide range of batteries for different applications, from automotive batteries to batteries for consumer electronics, such as cameras and flashlights.
Varta's sustainability efforts extend beyond production and into the recycling of batteries. The company recognizes the importance of responsible disposal of batteries. Hence, they teamed up with Bower to drive awareness to correct battery recycling among their consumers.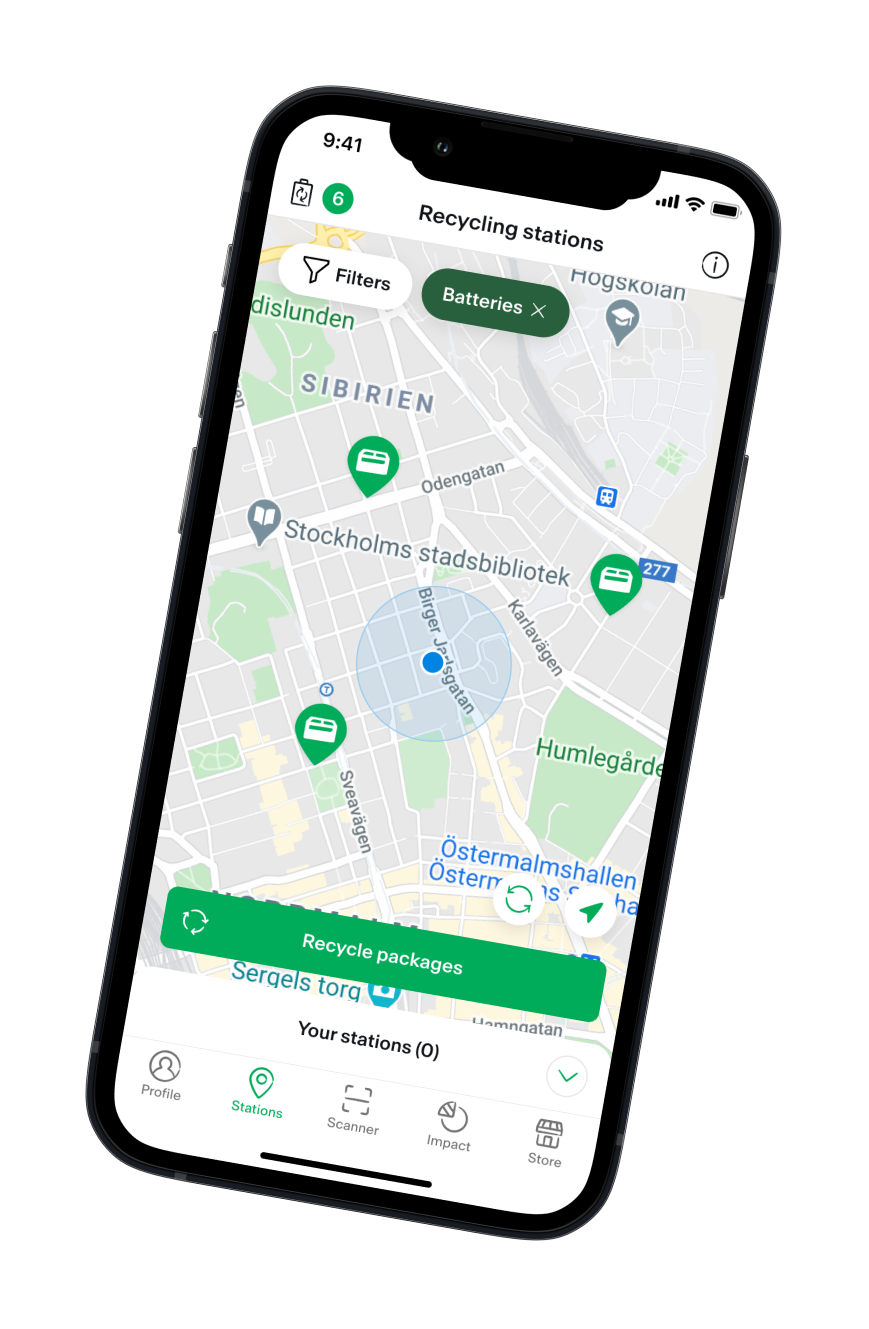 Start your success story
Interacting with your consumer can be a challenge. Team up with Bower to make it the right kind and engage your customers with recycling challenges.
Visual Project Highlights