Bower rewards recycling of all consumer packaging.
Bower helps you reach your sustainability goals, strengthen your brand and get invaluable insights about your consumers. Simultaneously, your consumers get rewarded by scanning the packages after consuming your products. Sounds like a good deal for everyone, right?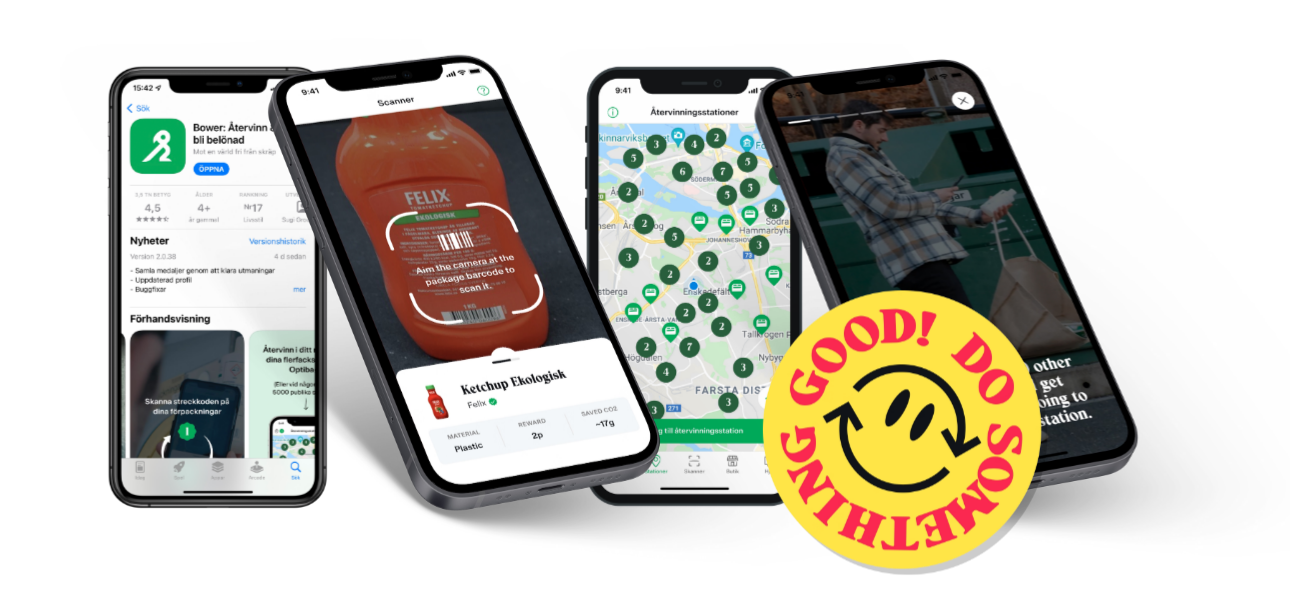 Bower helps you follow your product's life cycle, interact with your customers,
and reach new wider audiences.
Strengthen your brand presence
Get seen in a context where environmental impact means something. Our users range from teenagers to seniors and they interact with Bower on a nearly daily basis.
Get to know your customers
Get to know your consumers. Bower helps you understand your consumers more deeply so you can find new ways to better cater to their needs and make them happy.
Get real-time communication
Interact with your consumers through email, in-app messages or push notifications. Check-in to say hello, or why not ask them what they think about your brand?
You'll be in great company joining the Bower family.
We've got some of the world's largest FMCG brands onboard. Are you a smaller brand? Don't fret. Bower is for everyone.



In order to reach the global sustainability goals and increase recycling, packages need to have a value, something we get now."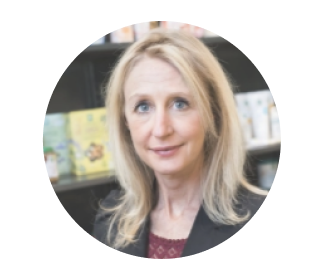 Åsa Wickholm
Head of Own Brands at Coop
Åsa Wickholm
Bower made us realize how easy it can be to make a change. Easy to implement and fast to make a difference without much effort."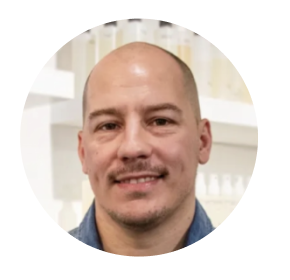 Stefan Fragner
CEO at Skincity
Stefan Fragner
Bower ❤️ FTI
Bower and the Swedish Packaging Collection Service, FTI, have joined forces in a collaboration aiming to increase sorting and recycling of household packaging. Every package counts and one step towards circularity is to reward consumers for sorting and to connect consumers and producers around sustainable packaging.
If you are a packaging waste collector in a different country, we are keen to explore similar ways to collaborate to ensure increased sorting and recycling for a more sustainable world.
Pssst...If you are a producer and a customer of FTI, you will receive a discount for joining Bower.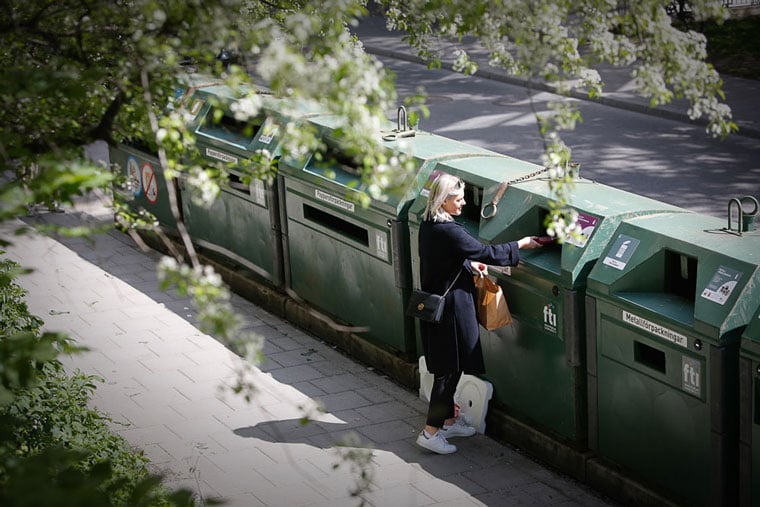 The recycling revolution is on the way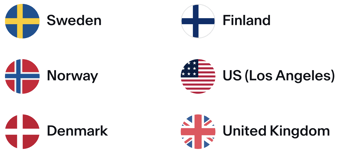 We're continuously expanding into new countries with our scalable recycling solution. Get in touch to learn more about our upcoming launches.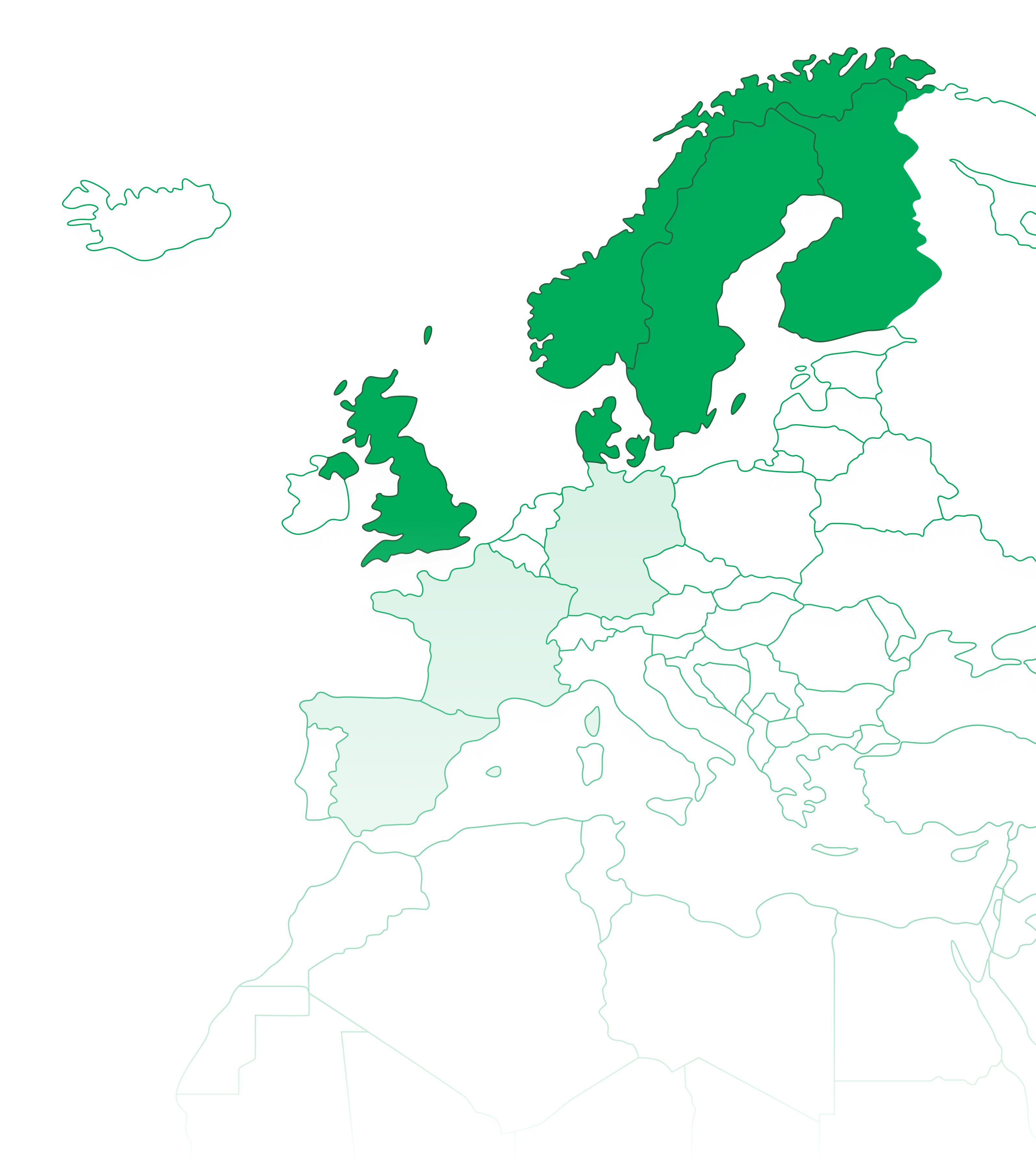 Get started with Bower today
Our onboarding is as easy as 1-2-3
Introduce yourself
You just need to upload your company details in our simple onboarding.
Upload your data
Select which products you want to connect, and what you want to offer our users.
That's it!
Users can now recycle your packages. As easy as 1-2-3.