Unleash brand loyalty through recycling.
Increase packaging recycling rates with consumer rewards and drive sales to your own brand at the same time.
From 99 €/month

– No binding period –

Quick onboarding





Loved by brands and consumers.
Award-winning cleantech innovation.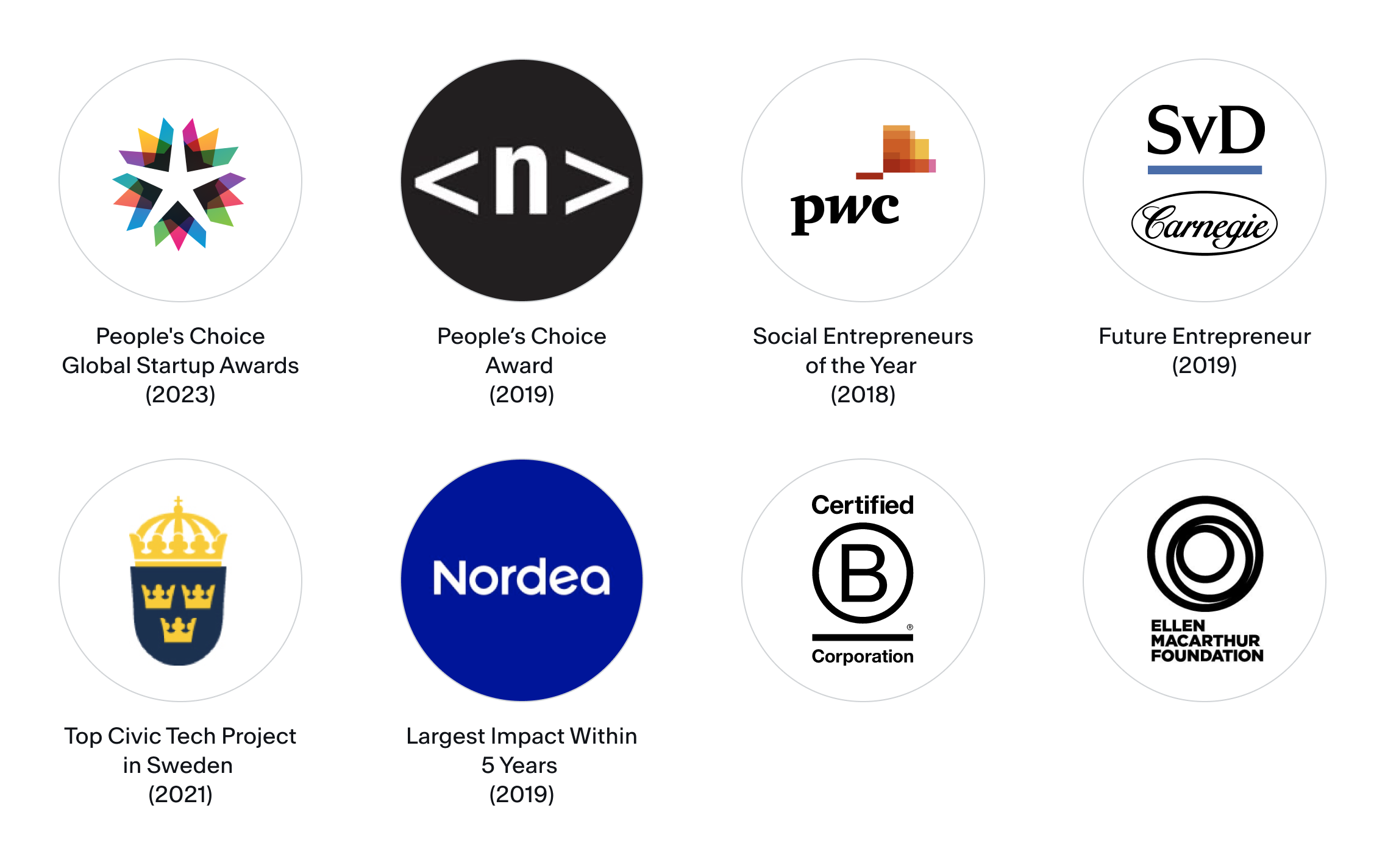 What is Bower?
A consumer app making recycling a rewarding no-brainer.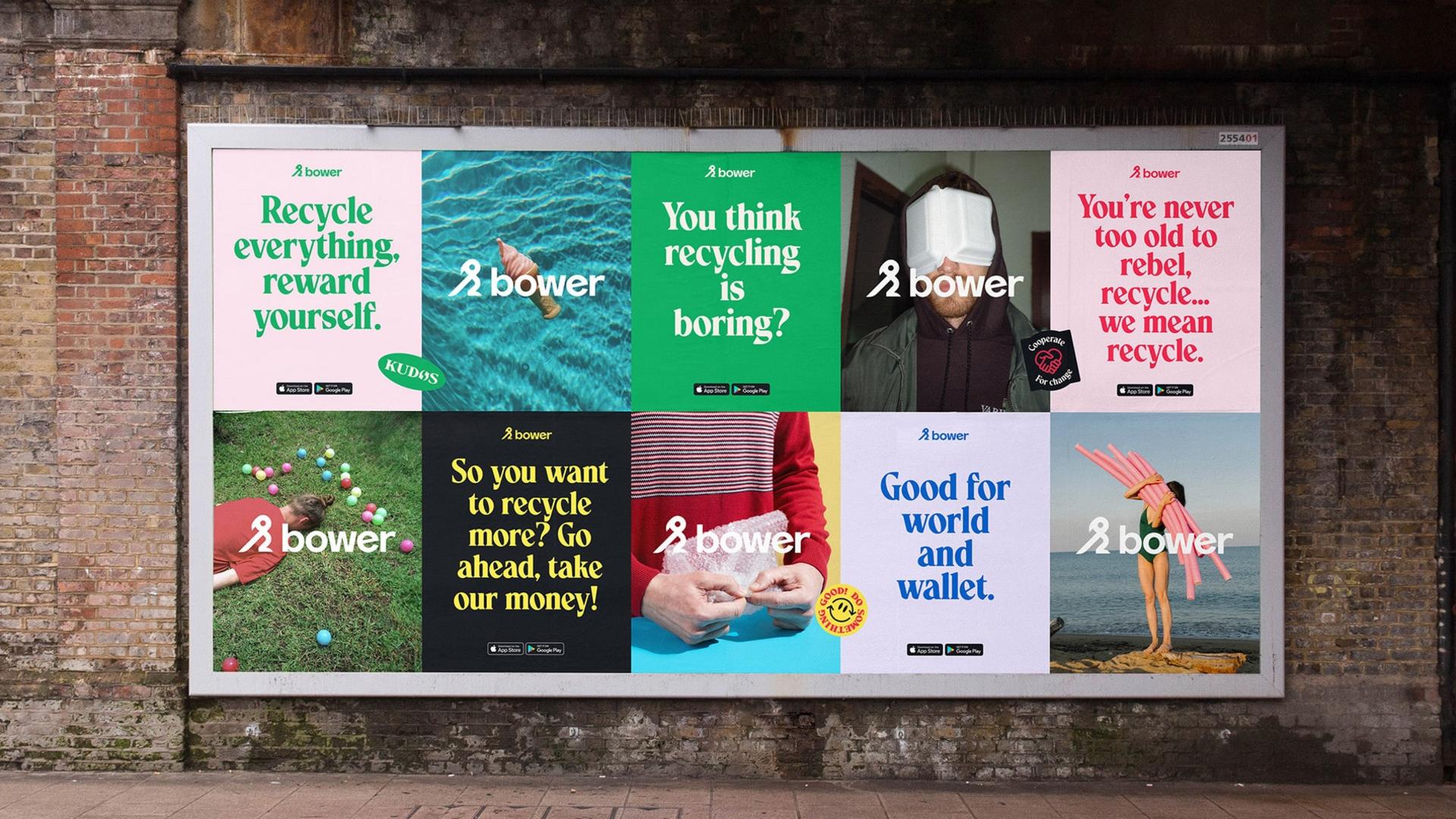 Big or small. We want everyone to join the change.
Whether you're one of the world's top FMCG brands or an emerging challenger, Bower is designed to empower brands of all sizes.
580K
Registered Users
Over half a million users are craving more brands to join and put a value on their packages.
73 million
Recycled Packages
And wow, what a sea of waste that has been led to the recycling bins.
3 million
Kg Saved Carbon Dioxide
The world is a better place because of the amazing brands and consumers who have joined the movement.
Features
Bower in a nutshell.
Recycling technology, brand visibility, sales conversions... Bower is all that, and more.
Benefit from innovative cleantech.
🚀 Connect your products to Bower's consumer reward scheme.
🚀 Inform and educate consumers on where and how to recycle your products.
🚀 Access rich consumption data through interactive dashboard.
Benefit from innovative cleantech.
Boost your brand awareness.
💥 Deploy in-app campaigns to engage green consumers.
💥 Access to co-branding assets and marketing services.
💥 Always top-of-mind with custom messaging every time a package is recycled.
Boost your brand awareness.
Create long-term customer relationships.
🤝 Offer over 500 000 consumers incentives to re-purchase after recycling.
🤝 Access to Bower's marketplace for loyalty offers and discounts.
🤝 Push offers at point of recycling, when the intent to re-purchase is maximal.
Create long-term customer relationships.
Good for brands.
Make circularity your competitive advantage and let it drive your sales.
75%
Prefer to buy brands working to reduce littering with Bower.
45%
View connected brands as more sustainable.
48%
Recycle more connected brands packages.
90%
Scan in the moment of consumption.
Strengthen your brand.
Get seen in a context where environmental impact means something. Our users range from teenagers to seniors and they interact with Bower on a nearly daily basis.
Get to know your consumers.
Get to know your consumers. Bower helps you understand your consumers more deeply so you can find new ways to better cater to their needs and make them happy.
Get real-time communication.
Interact with your consumers through email, in-app messages or push notifications. Check-in to say hello, or why not ask them what they think about your brand?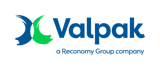 How would you look in the Bower app?
Try your brand.
Insert your own brand's product information in the fields below and get a feeling of how you would appear in the Bower app when a user scans your product.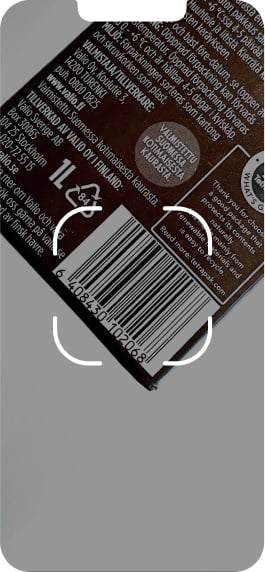 Un-connected product

Reward your consumers with style
Customize the visuals of your products to align with your branding!
Recycling instructions
Provide additional information on how your consumers should recycle your items.
Drive penetration and loyalty with campaigns
Provide additional rewards to existing and new consumers through cashback, discounts or recycling challenges.
Own your category
Be seen on your competitors' products through targeting campaigns.
In order to reach the global sustainability goals and increase recycling, packages need to have a value, something we get now.

Åsa Wickholm
Head of Own Brands at Coop
Bower made us realize how easy it can be to make a change. Easy to implement and fast to make a difference without much effort.

Stefan Fragner
CEO at Skincity
You have created a jewel! We get more valuable data from you than we get from Nielsen.

Lea Paessens
Head of Marketing at Unilever
In the first year of our partnership with Bower, our consumers recycled more units of packaging than we expected.

Jacob Johansson
Nordic Brand Manager at Nestlé








"It's a no-brainer! Absolutely love it!"
"Makes sorting so much more fun!"
"Great app and concept! I recommend it to everyone."
We've got big plans to change the world.
Contact us to be a part of this journey.