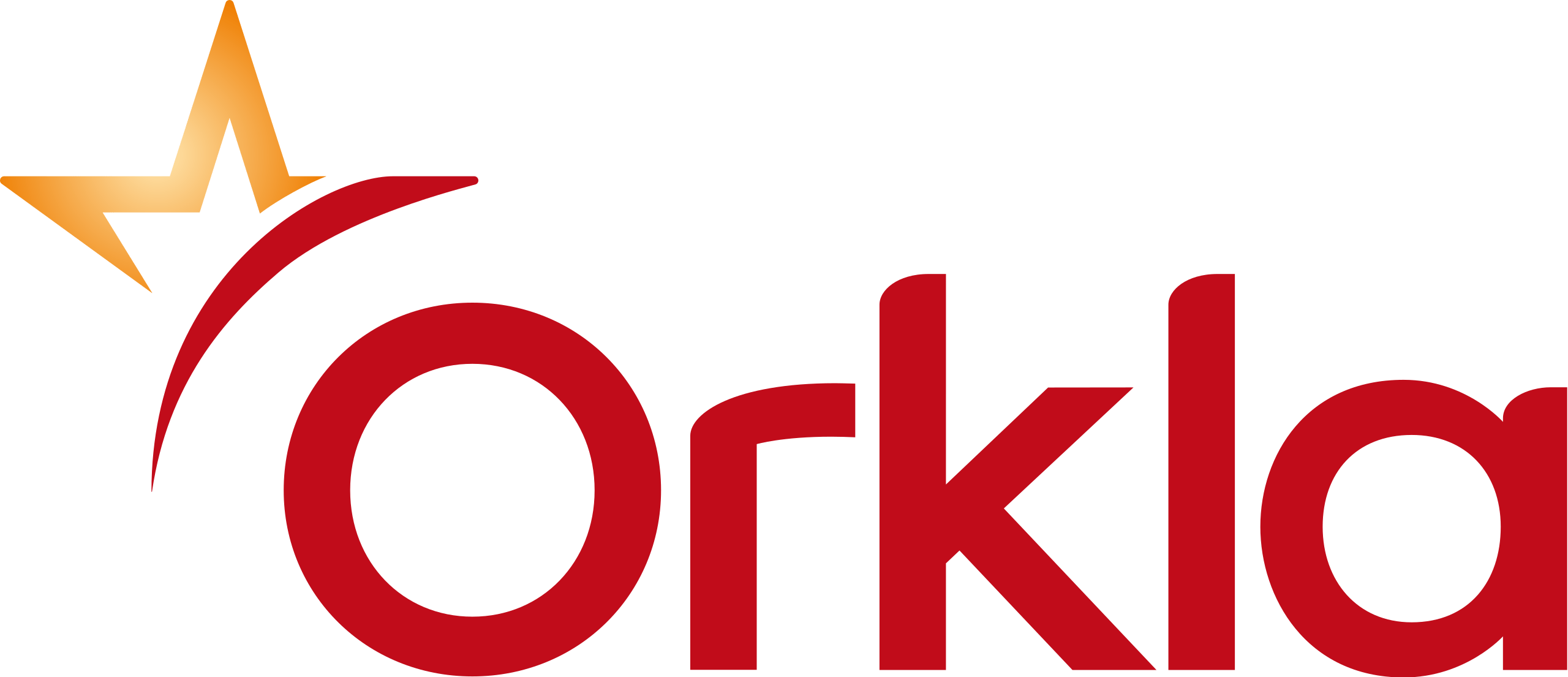 Orkla: How they reached a media exposure of 24,7 million
Launching our partnership with Orkla Finland made more noise than waste glass disposal. Read on if you are one of the people thinking that sustainability efforts can't impact marketing ROI.
Brand awareness through media coverage.
10
simultaneously launched Orkla brands
24,7M
Media reach within the first week
60+
different Finnish news articles
Making Noise 10x for a Sustainable Future
Don't be fooled by the word 'launch'. Our history with Orkla actually reaches back to 2020 when their brand Grumme teamed up with Bower for the Swedish brand. Humble brag: they really loved the Bower technology and soon added various brands from Orkla Care, Orkla Foods, and Orkla Confectionary & Snacks.
WHY
This brings us to the expansion of the partnership to the Finnish market. Ten of Orkla's brands at once joined the Bower family. Having brand awareness as a main target, Orkla decided to leverage the press and media to reach a wider audience and make noise with their launch.
HOW
Leveraging its in-house PR skills and network, Orkla was able to activate media outlets with a high readership. What started with sending out press releases to various Finnish media, resulted in over 60+ articles mentioning the launch and TV coverage.
OUTCOME
This coverage generated significant market buzz and helped increase awareness of the partnership and the brands being launched. More than 38,800 Orkla fans decided to download Bower, scan their packaging and get rewarded for recycling.
This doesn't only highlight the success of generating brand awareness but also proves the immense impact companies have on consumer behaviour and ultimately climate change. By expanding their sustainability efforts and connecting ten brands at once to Bower, Orkla created a cohesive and compelling sustainability story that resonates with a wide range of consumers and strengthens the company's reputation as a responsible and ethical brand.
Overall, the media reach of the launch was an impressive 24,7 million*, exceeding expectations and driving significant awareness for the Orkla brands.
*Meltwater insights
About Orkla
Orkla isn't just any FMCG company – they're leading the charge in brands and consumer-oriented businesses.
With a portfolio of 12 companies, Orkla is taking responsibility for global health and environmental issues. They're tackling these challenges head-on by developing healthier food products, reducing food waste and greenhouse gas emissions, creating circular products, and promoting responsible business practices. Orkla is proving that big companies can make a big impact and be a force for good.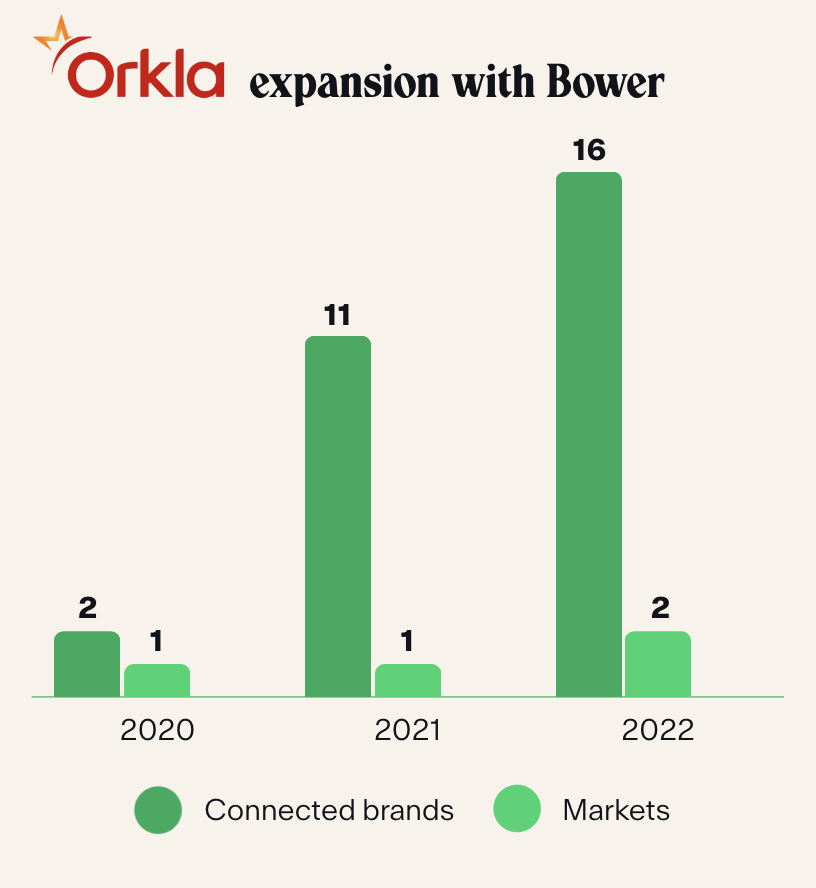 Start your success story
Sustainability without marketing is like a tree falling in an empty forest. Bower subscriptions offer co-branding assets and marketing best practices to ensure your efforts reach their full potential.
Visual Project Highlights: Orkla x Bower