We love recycling.
You love rewards.
We should get along.
Recycle everything. Reward yourself.
Loved by users, brands and planet.
Award-winning mobile app turning trash to treasure.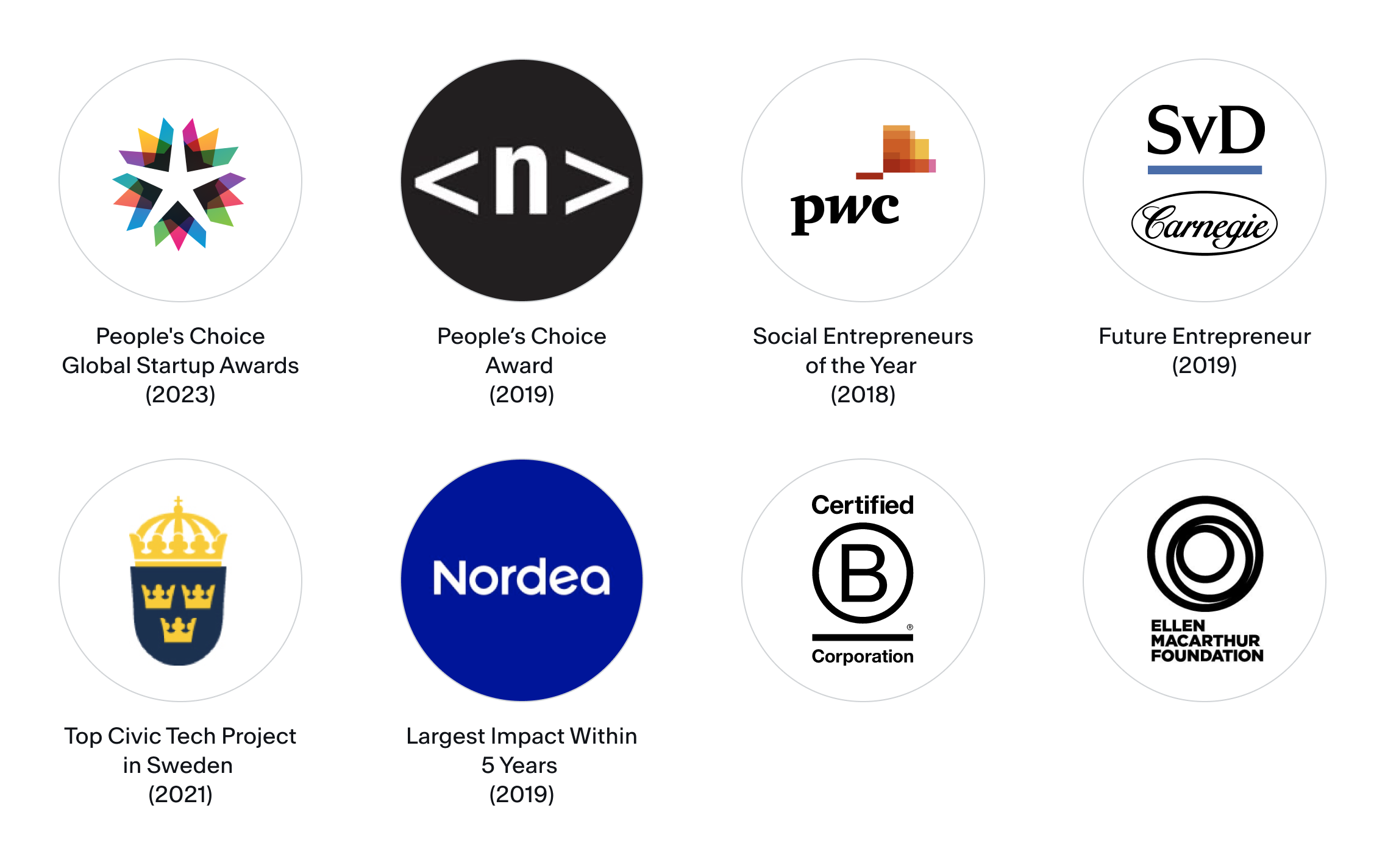 Scan and sort your packages at home.
Plastic containers, milk cartons, metal cans – anything with a barcode can be recycled with Bower. Scan those barcodes as you prepare your recycling.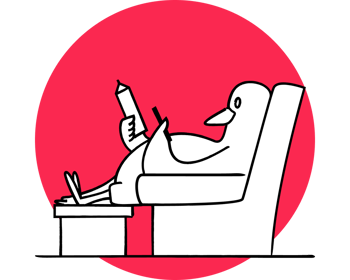 Use your existing recycling location.
Prepare your recycling the way you usually do. Add your bins or local recycling facility if you can't find them on the map.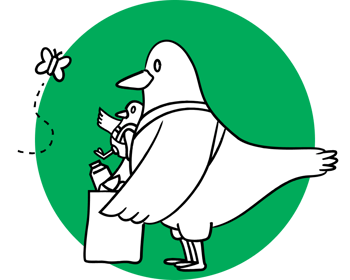 Recycle and get your reward.
Use the app to confirm where you are. You'll be rewarded with points or money to withdraw to your bank account, donate to a charity, or get discounts on future purchases.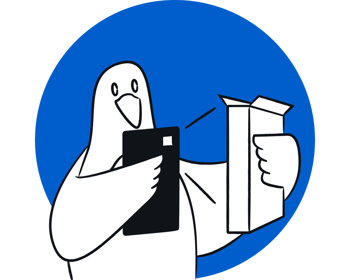 Join over 580 000 recyclers and support our precious planet.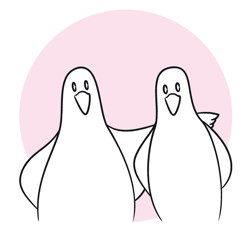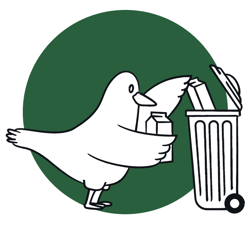 73 Million+
Recycled packaging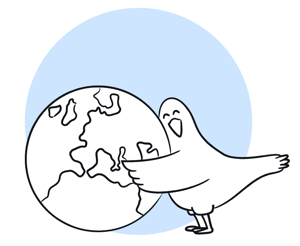 3 Million+
saved CO2 (in kg)
Everyone wins when you recycle.
Bower and the Swedish Packaging Collection Service, FTI, have joined forces in a collaboration aiming to increase sorting and recycling of household packaging. Every package counts and one step towards circularity is to reward consumers for sorting and to connect consumers and producers around sustainable packaging.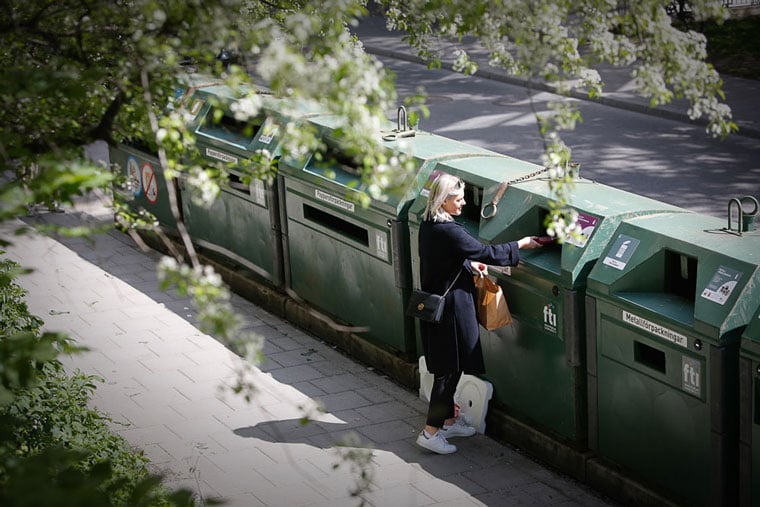 Join the movement.
We've got big plans to change the world. Contact us to be a part of this journey.